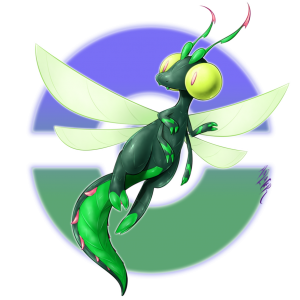 Ms. Grennier's Class
We can do anything if we try.
We have goals we will achieve.
We will succeed because we believe!
We are the Landmark Dragonflies.


Do you need to contact Ms. Grennier? 
Email: barbara_grennier@pvusd.net

Leave a message at school: (831) 761-7940
Text me: ‪(831) 531-8391‬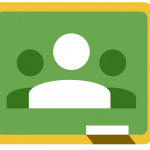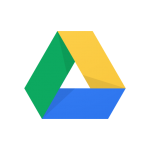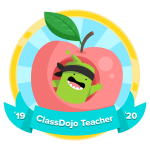 We are a ClassDojo classroom.
Parents can stay in the know through ClassDojo.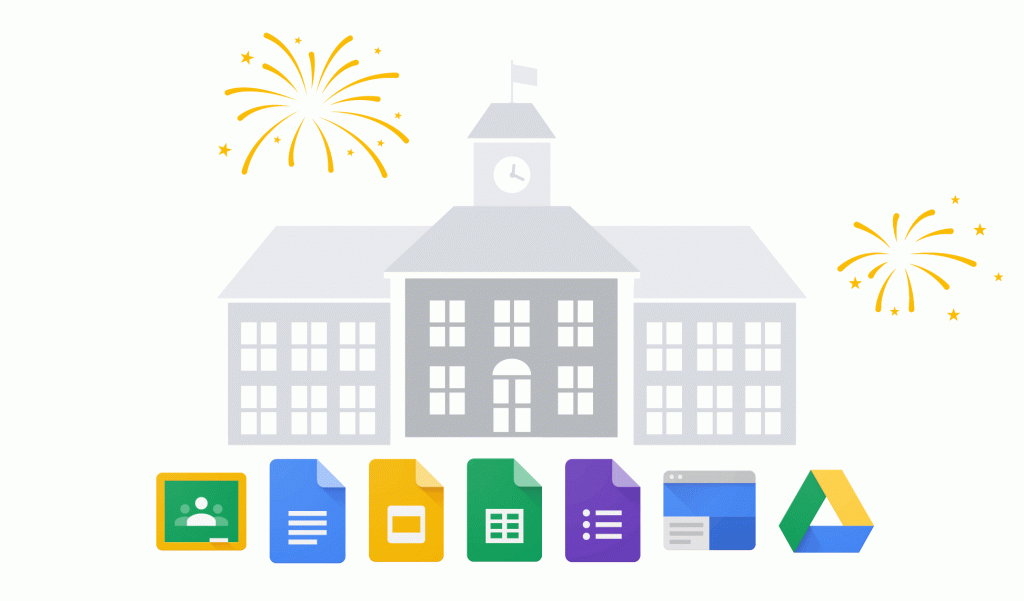 We use Google technologies in our classroom.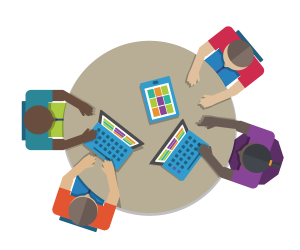 In this classroom, we work respectfully together and independently.
Students will be asked to work on computers, using school-issued
textbooks and materials.
Parents are asked to volunteer to be chaperones for field trips and
to provide refreshments for class parties. We love having parents
visit their students in the classroom.
I do not have many behavior issues, but when issues do arise, they
are dealt with calmly and swiftly. Parents are involved in my classroom.